Grow champion crops or more vibrant blooms in our selection of the best greenhouses, both large and small.

A good greenhouse is a must-have for any gardener. Because of the elevated temperature and protection from the elements provided by its transparent walls, any number of exotic or out-of-season plants can be grown there, either for later transplanting outside or for their entire lives inside.

One of the most common uses for a greenhouse is as a large, human-accessible cold frame, whether it's for sowing seeds in the early spring or overwintering tender plants that would otherwise not survive. There's more to it than that, though. A greenhouse that is large enough and equipped with a platform that is the appropriate height makes for a wonderful workspace that allows you to continue gardening regardless of the weather. And whether you're growing tomatoes, melons, cucumbers, chillies, or something entirely different, adding a greenhouse to your garden or allotment will improve not only your ability to grow plants, but also the enjoyment you get from them. You might even become the envy of your neighbors.

How to pick the best greenhouse for your needs

Not all of the best greenhouses are created equal. Not only are there several different types, but both the panels and the frame can be made from a variety of different materials. There are many different sizes available, ranging from those in which you can barely turn around to those in which a family of five could comfortably live. There are also numerous other considerations, such as doors, ventilation, and built-in staging.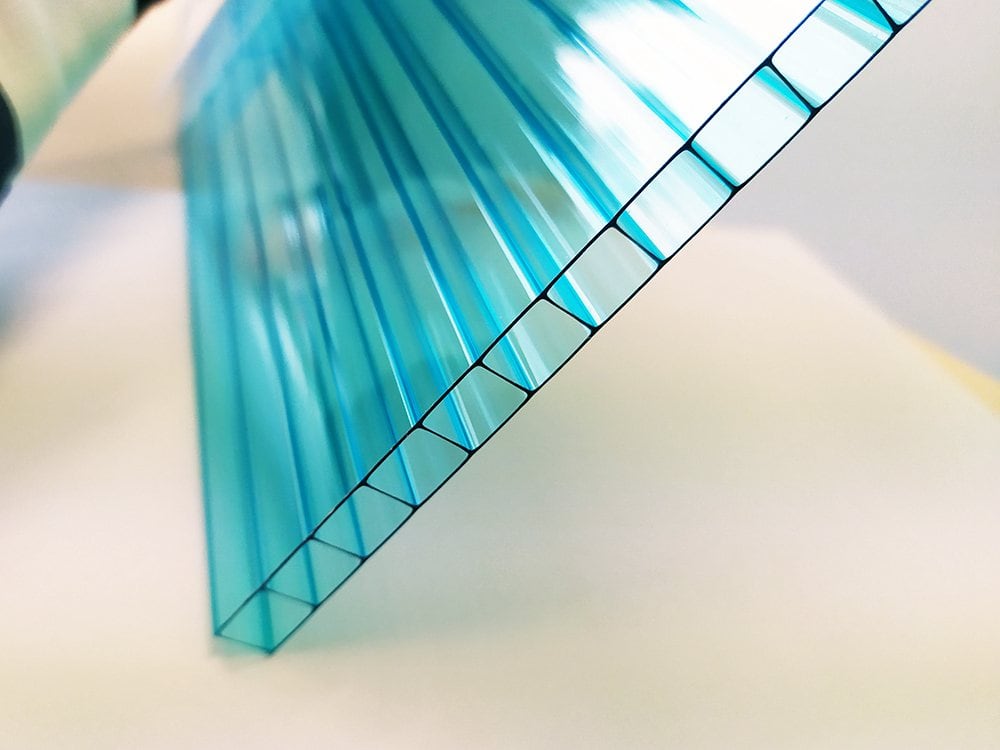 However, unless you are fortunate enough to receive a greenhouse for free from a neighbor or fellow allotmenteer (which does happen), a greenhouse is an extremely expensive investment. Although the frames may be made of wood or lightweight aluminum, all of the glass can be expensive and difficult to ship. Although shatterproof polycarbonate panels are beginning to dominate the market (avoid the walled ones that are like corrugated cardboard and instead opt for the twin wall polycarbonate ), the extra weight provided by the more traditional material can actually help to protect the structure. The wind is the number one enemy of the greenhouse, but a child with a football is a close second. The proper placement of your greenhouse is therefore critical, as the wind will find its way in through any opening and attempt to turn the entire structure upside down or simply blow it apart from the inside.

To avoid this, try to locate your greenhouse in a protected area rather than right next to open farmland. A fence or wall will provide some protection against the wind and will also prevent heat from escaping from all surfaces. Your greenhouse will also require a foundation, which can be either a custom-built frame or something as simple as railway sleepers or stone blocks to which it can be securely bolted.