Are you still doubting about committing to someone forever? How about knowing each other beyond their likes or dislikes? If you are tying the knot with someone, you should be clear about one thing – that there will be no daily arguments over small things. Indeed you can't avoid them but, a discussion before marriage can save you from settling down with the wrong person. Marriage is a lifetime commitment, make a list of the things to discuss before marriage. Don't be shy, clear all your doubts.
Indeed, conversations about money, children, family and future plans can be a bit uncomfortable. But such conversations can give you deep insight into a person and the way he/she wants to live life. Who would like to end up in an unhappy marriage due to fear of discussing the below topics before marriage?
Therefore communication is key in marriage. Communicate on the following points to know what it's like to live with that person in daily life.
Important Things Couples Must Discuss Before Getting Married
Type of Family – Joint or Nuclear
For some bride/groom, joint families and some might not like it as they consider it a burden. It will be great if you do such a discussion before marriage for a happy married life. Avoiding such conversations that can affect your life will not be beneficial even for both families. If you have a big family and the girl is not comfortable; you can find a way out. India's first-ever matchmaking show provides the type of family option to filter out the prospect matches based on an individual's requirement.
However, most families are supportive but it's better to discuss it prior than to face consequences later.
Finance Management
Talking about money is never easy but a couple-to-be should discuss it and manage the finances after marriage. Be honest about your expenses, debt, credit cards and overdrafts in advance. While living together a couple should be clear about how they will manage the finances mutually and independently.
You can do a finance discussion before marriage, right after the ceremony. In modern times, when both husband and wife are working, clearing the finance management helps them to live with all comfort and save money for difficult times.
About Kids
One should never ask a "do you want kids" question to a couple, but a couple can ask each other. As communication is key in marriage the discussion will help them to understand each other's perspective about having kids. Kids change your relationship with each other financially, emotionally and mentally. Many couples think that they will figure it out later, but if one person doesn't want the kid and the other wants it can affect their married life.
On this topic both should be, this thing can't be figured out later. The number of kids can be changed even after marriage based on the present minds, but the couple should be crystal clear about having kids.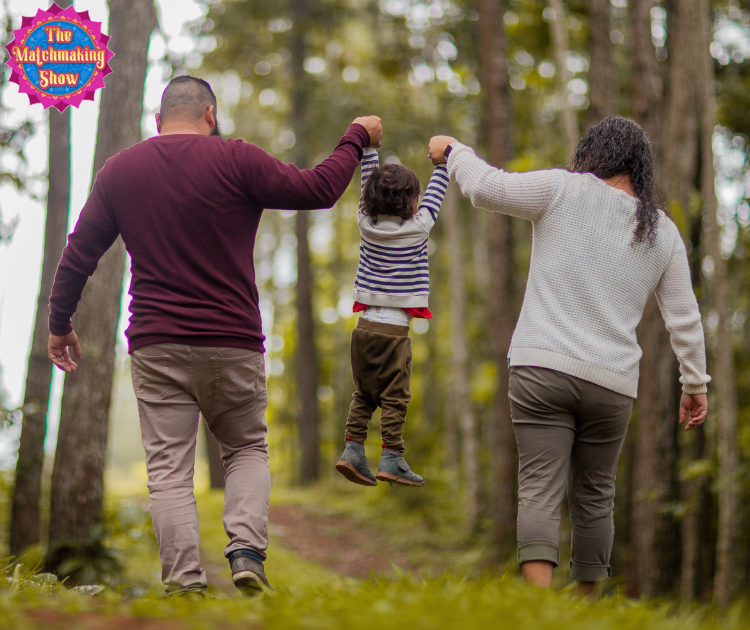 Each Other Family Values and Background
Before promising each other forever, it's necessary to discuss an individual's values, beliefs, religion, family background, and rituals. If you are going for an interfaith marriage, then it becomes the most important discussion so that it won't be a deal breaker. It is not necessary to have a common opinion on a particular topic, you both should understand how to respect each other's point of view. Discuss family background, rituals, traditions, and beliefs and learn about their perspective.
Start treating each other's families like your own and be accepting of the choices they made and the beliefs they have.
Indeed, there is no secret formula for a happy marriage, but eliminating all possible deal-breakers before marrying might make your relationship healthy.
Importance Of Career
A career is the most essential part of an individual lifestyle today. For some people a job is a source of earning and for others, it has a different purpose. Career discussion before marriage is important. Learn what their career choices and future plans are. They might travel a lot or work late at night, these topics should be part of the discussion.
Career choices will affect your finance management. Besides this, you should talk about the time after coming from work you will spend together.
Furthermore, you can talk about their retirement plans. Like the retirement age, savings for retirement and life retirement. Having identical retirement choices is not necessary but knowing such plans would make it easy for you both.
Home and Chores
Finally, society is realising that managing a home and chores is not only a woman's responsibility. It is the equal contribution of both husband and wife to live happily without holding each other accountable for certain chores. The way it is difficult for women to manage all home chores and kitchen alone, likewise being the sole breadwinner is a burden for men too. Home and chores are important things to discuss before marriage. Be clear about how you will manage the chores together and avoid daily arguments and blame games.
Meanwhile, mention your expectations in the conversation.
Habits
How about discussing regular habits to make it easier to live together? Everyone has both good and bad habits, only when it's not coming into someone's daily activities. Talk about the way you like to live and mention your non-negotiable terms. The way you sleep, the time you spend with your family, the way you deal with problems, and the need for alone time and holidays.
It is better to mention in the discussion before marriage what is non-negotiable for you. This will help both to be respectful towards each other's choices. Moreover, you can predict their mood and ongoing struggles to ease their struggle. Never let such small things ruin your love relationship with them.
Life Online
As social media has become one of the most important aspects of human life, it should be part of the discussion before marriage. Some people like to keep their life private, while others don't mind sharing them among people. Be open about your life online. A person with a private lifestyle won't like to post their life moments on social media, which can be the reason for arguments among couples.
Discuss how social media friends and followers are integral parts of their life.
Deal Breakers
Couples are often afraid of talking about deal breakers, but communication is key in a marriage. Mention your deal breakers and carefully listen to theirs. Mutually decide whether it is reasonable for you too.
Just in case, you guys end up splitting, how are you gonna deal with it? Meaning of divorce, split of assets and custody arrangements. Transparency before marriage will make it more happening. Even though it won't work out, you guys will not have any hard feelings for each other.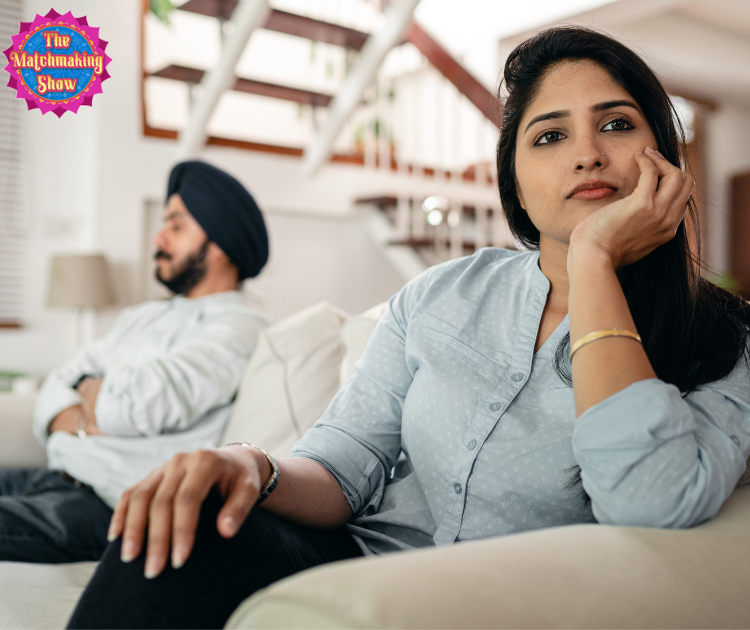 For a Happy Marriage ..
Indeed, finding a perfect match is such a task. When you marry someone you commit your life to them. For a happy marriage, a couple should know about each other. Small mistakes and different opinions can be the deal breaker. As they say, communication is key in a marriage, discuss the above points which are the primary reasons for divorce and unhappy marriages nowadays.